Online-Grinds.ie
The First Bricks and Mortar Grinds School to go online &
Ireland's Most Affordable Grinds!
Online-Grinds.ie offers students the opportunity to avail of top quality grinds when they want and where they want.
Our innovative approach to delivering grinds offers all secondary students the advantages of supplementary tuition at a far more affordable price than existing models. This ensures that all students, irrespective of income or location, have equal access to quality grinds.
The idea stems from our "bricks and mortar" grinds schools (The Grinds Academy). Now, students need not worry about having to travel to classes.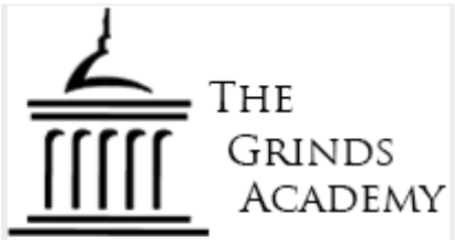 Students who enrol on Online-Grinds.ie get access to:
• Video lessons that cover the entire subject syllabus.
• Comprehensive grinds notes and sample answers on each subject topic.
• Complimentary seminars such as Study Skills, Exam Techniques and Goal Setting.
30 Days Access €49
90 Days Access €99
1 Year Access €199
Yours in Education,
The Online-Grinds.ie Team.